Much News To Report!
Posted on 29 May 2012
High Rock Challenge Race:
Kayak Staten Island provided the muscle, expertise and labor to conduct the kayaking mystery challenge in Lake Orbach for the the High Rock Challenge race, April 28th. Thirteen KSI volunteers on the land and water; safely monitored 1300 racers complete their kayaking course —another job very well done by KSI!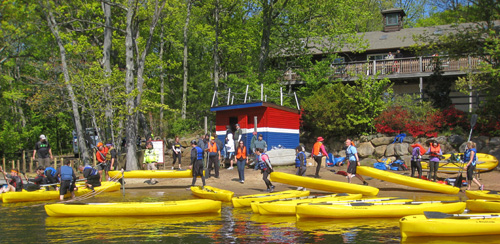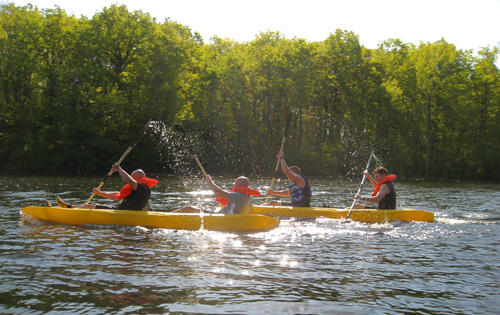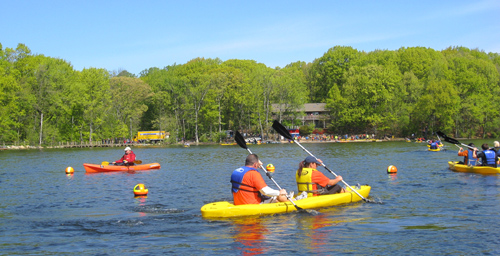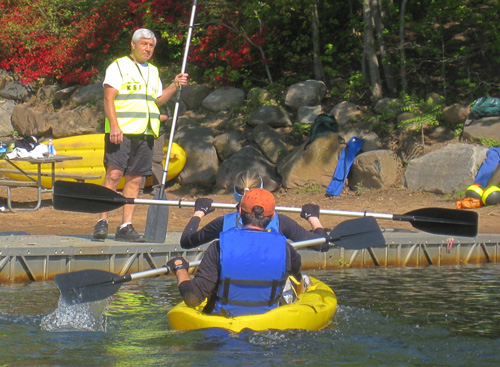 OYSTER GARDENING:
KSI has signed on with NY/NJ Baykeepers Oyster gardening project for another year. Earlier in the year, we rescued a 2 year old cage from Conference House Park waterways which didn't have very many living oysters remaining but they are now living together with our South Beach oysters which are thriving! During the last count May 5, we found many other ocean wildlife living in the oyster cages. Please join us at the next counting/measuring session in June.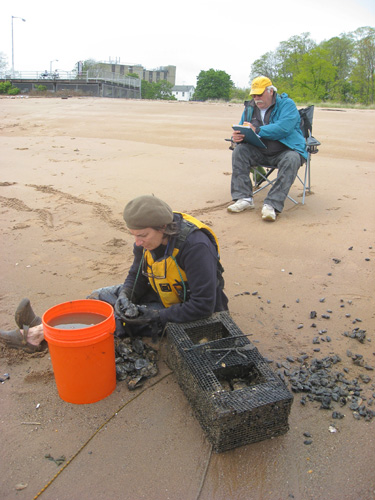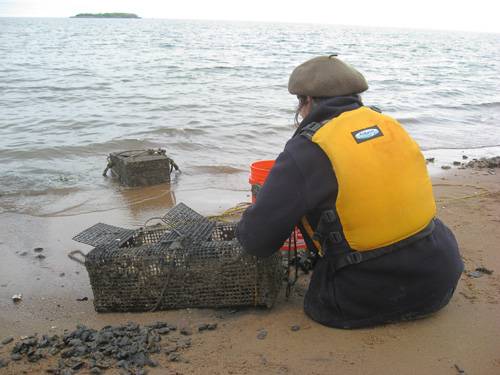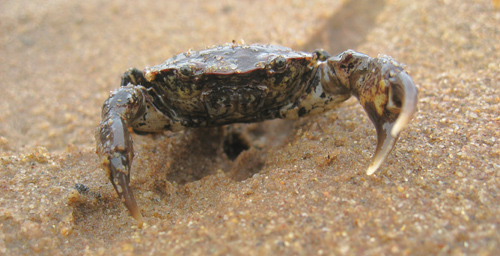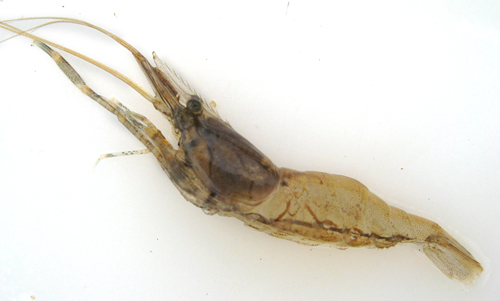 Water Quality Testing:
In addition to kayaking and oyster gardening, KSI volunteers are testing the quality of the water at South Beach. Volunteer Maureen Connolly is in charge of organizing volunteers to take samples of the water, then delivering the samples to the River Project who in turn publish the data within 24 hours. Water quality can change dramatically after heavy rains but with this new effort we will know very quickly if our water is safe. And so far so good!