OUR 2013 SEASON
Posted on 22 April 2013
Greetings Paddlers, So much has happened since we last posted. Hurricane Sandy devastated the lives of many; lives lost, homes destroyed, essential services disrupted. We at Kayak Staten Island were also affected, but no where to the degree as our neighbors from South Beach, Midland Beach, New Dorp Beach, Oakwood Beach, and onwards to Tottenville.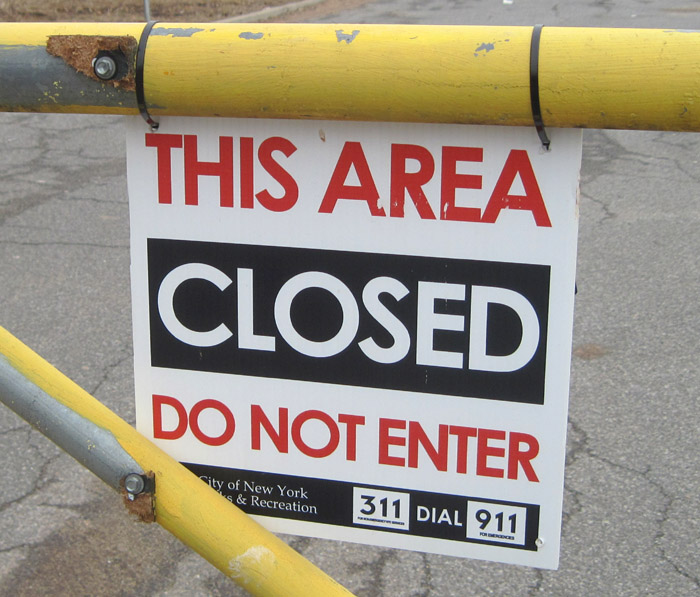 Those of you who have ventured into the area that first week after Sandy will have noticed our containers had floated out of the parking lot and into the street. Under the order of NYC Parks, we could not return our containers to their usual location. Instead, we moved them to a temporary location for the duration of the beach restoration. Special thanks goes to our volunteer David for securing temporary storage space.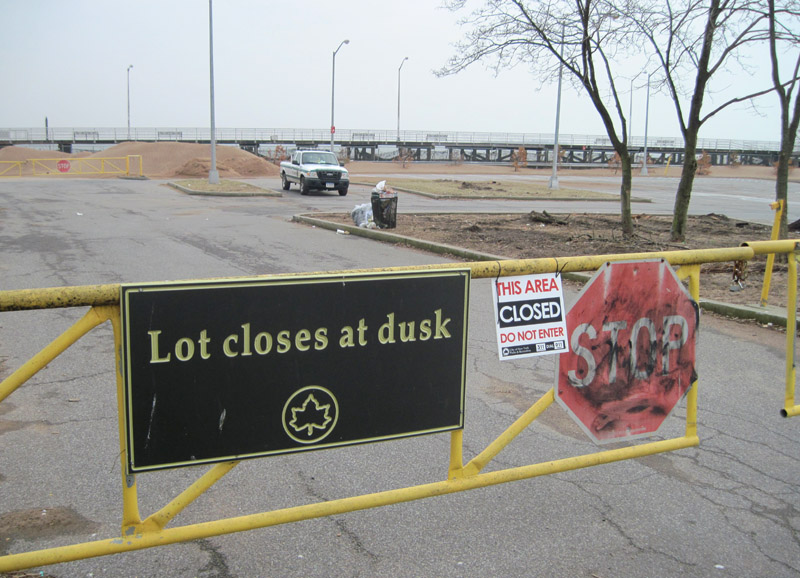 NYC Parks will be continuing to restore the beach this summer, and as such they asked that we suspend our programs this season. We regret that we will not be able to hold our regular free kayaking events this year at our usual South Beach location. However, we are in the process of partnering with our friends at Fresh Kills Park, where we hope to hold free kayaking events in conjunction with their programs. Stayed tuned to this webpage for upcoming details on our 2013 season!