WELCOME BACK!
Posted on 14 June 2014
GREETINGS PADDLERS!
Opening day this past June 1st was a day made for kayaking. Soft breezes, bright sunshine and a beautiful beach, what more could one ask.
Our volunteers launched over 60 kids and 130 adults onto our local waters. Special thanks goes to our 20++ fabulous volunteers which made Kayak Staten Islands' season open an absolute perfect event.
Special Thanks goes to United Way of New York City for their generous grant which got Kayak Staten Island back on the water!   Thank You United Way of New York City !!!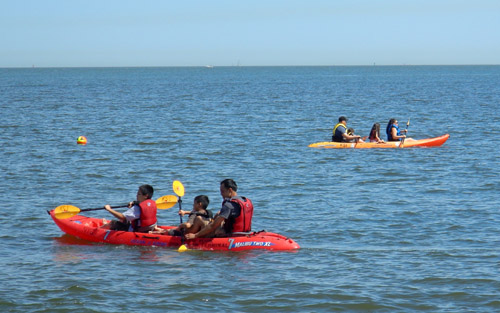 JOIN us this Sunday, June 15 at South Beach starting at noon. Or come early and help us setup and/or stay late and help us put the equipment away !!! That means you would be a volunteer that receives kayaking benefits !!!!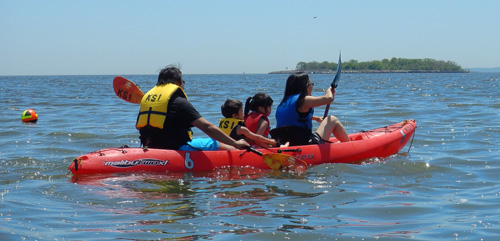 Get ready for the RARITAN BAY FESTIVAL — lots of fun for the Whole Family at Conference House Park Saturday June 28th.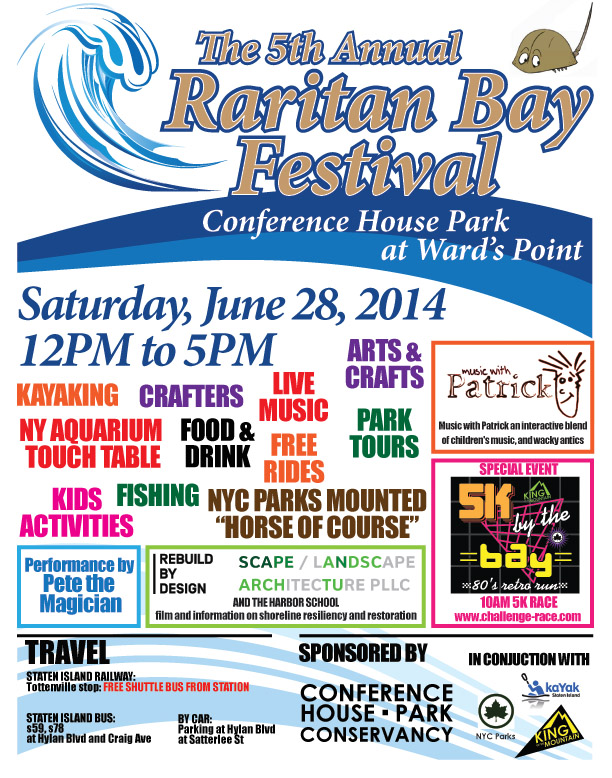 See You At The Beach!!!!