Contributors
Become A Contributor!
With great appreciation and gratitude we thank our generous contributors:
Gowanus Dredgers, our sponsor and fiscal agent provided us with funds to start our program in 2008.
---

United Way of New York City for their generous grant which got Kayak Staten Island back on the water for 2014!

---
Our great and generous volunteers Sarah and Bahaa have donated two hundred Kayak Staten Island T-Shirts for us to sell so we may purchase more lifejackets, paddles and other assorted program materials. Buy your shirt at any of our public events! Thank you Sarah and Bahaa!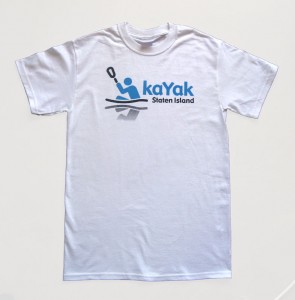 ---
Mr. and Mrs. Gerald Connelly and Fred of Allied St. George Corp. for storing our boats during our 2008 season.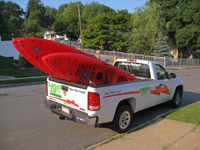 ---
New York City Department of Parks and Recreation for their generous support and assistance.
---
New York Container Terminal for donating our boathouse, a 20 foot container.
---
Partnership for Parks, for awarding us a capacity and an Academy grant for the 2009 season.
---
Craig Bevelheimer who gave us our logo.


---
Thank you Anthony Nuzzolo of South Shore Signs for our banner.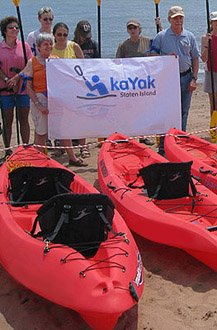 ---
We are grateful to Alan MacKenze and Stapleton Building Co. for our kayak cart.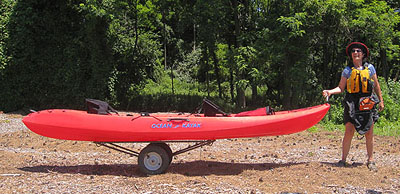 ---
Thanks to Jon-Alex Asperti we have an updated website.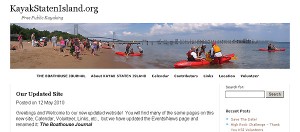 ---
And to our many Volunteers who contribute their time and energy which makesthis program possible.
---
Want to contribute? Send us an email, we'll tell you how! – kayakstatenisland@gmail.com